Music is a powerful medium through which to share ideas.
VIDEO CONTENT
RELATED CONTENT
AUDIO CONTENT

IN A BAND?
If your band is on the same wavelength as us here at CopBlock.org – you recognize and seek to inform others of the fact that badges don't grant extra rights – perhaps we can collaborate.
In keeping with the decentralization so key to the free exchange of ideas – inform others about your band, your motivations and a track that you think especially relevant via the form at CopBlock.org/Submit
Related posts will be added to this page – CopBlock.org/Music – which seeks to be a go-to for musicians and bands of all stripes that share one commonality – the recognition that badges don't grant extra rights.
A secondary goal for this page is that it may act as motivation for other musicians to become active in this conversation.
Depending on our inventory and your gig frequency/size, we may be able to send you outreach literature for distribution, shirts or hoodies to rock when on stage, high-res graphics to deck-out your tour van, and we're open to more.
WANT TO HELP?
Providing outreach materials and gear to bands pays dividends and it's a tactic that will be continued so long as Cop Block has the capacity. If you believe this a worthwhile effort and want to help offset those costs (outreach literature, gear, shipping) consider making a donation. [To maximize transparency we'll ask and get confirmation from bands that receive the items that they'll post about their use/impact/distribution via CopBlock.org/Submit]
If you know of musicians or bands that other Copblockers should know about, or that we should consider collaborating with, please point them to the form at CopBlock.org/Submit and ask them to introduce themselves and share a related song, or let us know.
KNOW & ASSERT YOUR RIGHTS!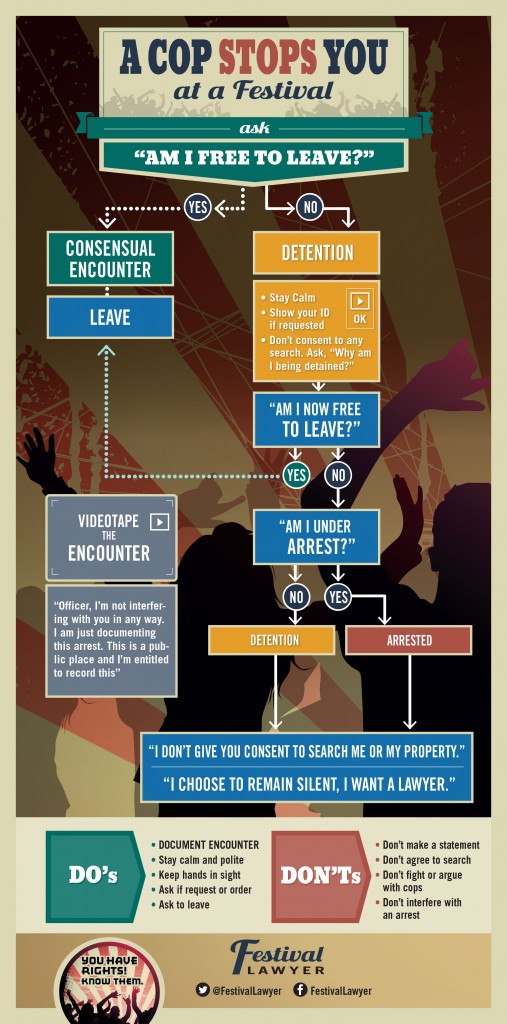 MORE

http://CopBlock.org/Groups – connect with those in your area
http://CopBlock.org/JoinUs – get involved
http://CopBlock.org/FilmThePolice – tactics, your rights & streaming apps
http://CopBlock.org/Library – for ideas